Thank you for your interest in The Foto Finch photography courses. Each is packed with lessons and step by step shooting assignments to help your student grow in this field of creative art!
We currently offer two courses geared toward middle and high school aged students.  These are set up, for the most part, as independent studies with minimal parent or teacher administration necessary.
We also offer a course for elementary aged students!  This video based class allows kids to learn by watching the contents of each lesson online and following along with a written copy provided in pdf form. 
Course material purchased through the website will be sent via download link.  Information to access the online videos for the elementary course will also be sent via email.   Please use the links below to place your order.
Because of the downloadable, pdf nature of these classes, all purchases are final.
Elementary Courses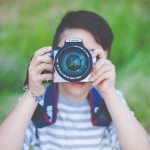 Composition for Elementary Students – Digital Edition
$64 / Lifetime Online Access Membership
Middle / High School Courses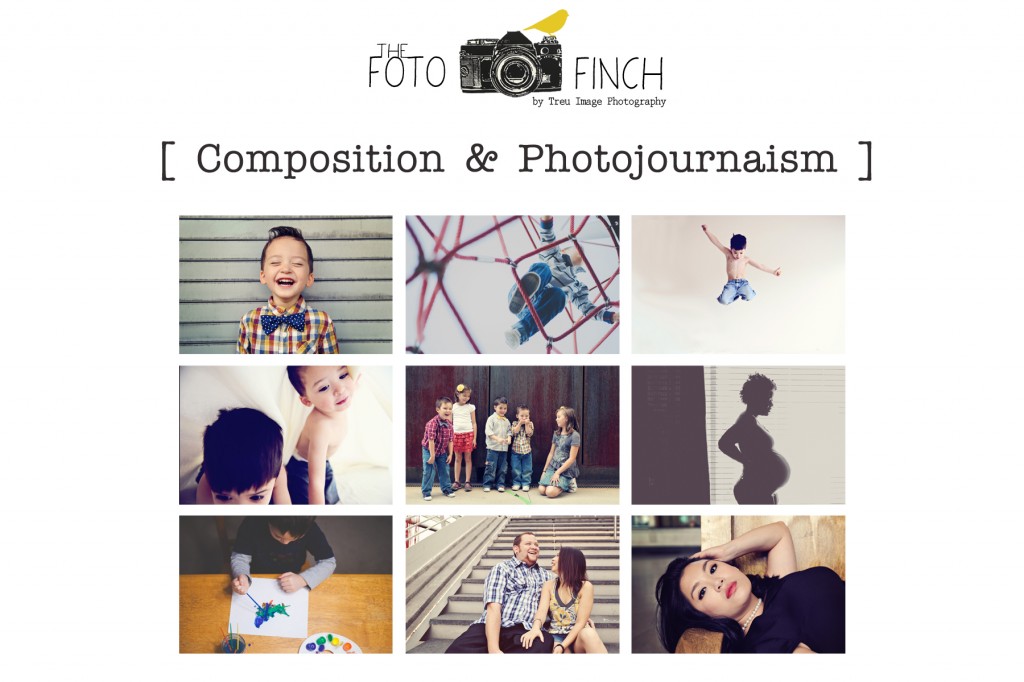 COMPOSITION & PHOTOJOURNALISM (DIGITAL DOWNLOAD)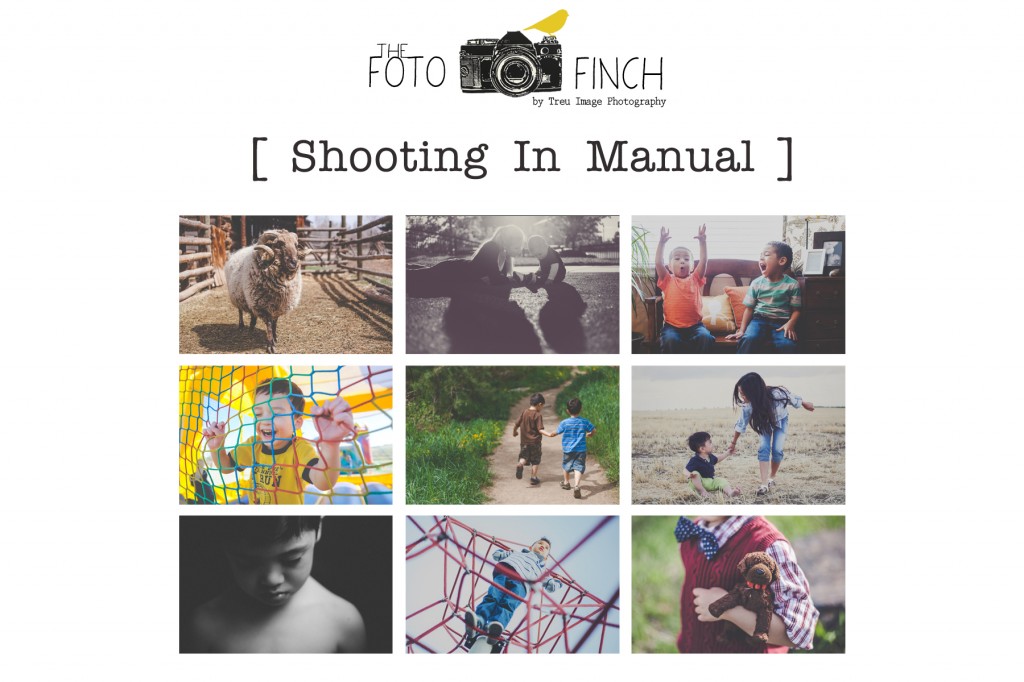 SHOOTING IN MANUAL (DIGITAL DOWNLOAD)